Wild Tangent Promo Codes: 50% Off Kids Online Games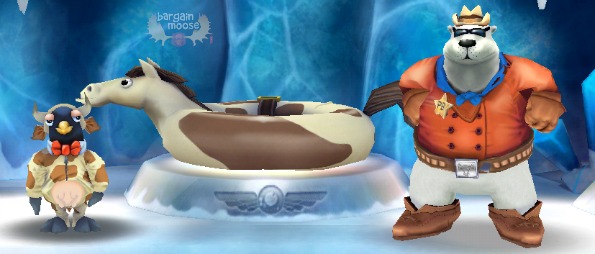 Get 50% off kids online games with promo code from Wild Tangent.
Click here to shop @ Wildtangent.com now
Coupon Code: BTSKIDS
Discount: 50% off
Expiry: 30th September 2013
We had a Wii, then it broke. Now we only have LeapPads, which aren't totally cutting it for my older child. As much as I'd love to limit screen time, I don't want to make video games a forbidden thing where they binge at friends' houses because they don't get it at home. So, I'm going to cave a bit and get him some good, fun and hopefully educational video games online. I'm going to pay 50% less for them, too. The pricing is in USD and there are different pricing levels depending on what type of membership you want.
Here are some games I'd like for my kids:
Halloween, The Pirate's Curse will definitely tempt my two oldest kids who love scary things.
Dragons, Wild Skies - my kids love dragons, again, very scary
First Steps developmental games - for my youngest
Avengers - tiniest Avengers
Don't forget to check out the ever-cool Bargainmoose forum for more gaming coupons like this one for Wild Tangent.