Toys R Us Canada: Save $10 When You Spend $50 On Disney Infinity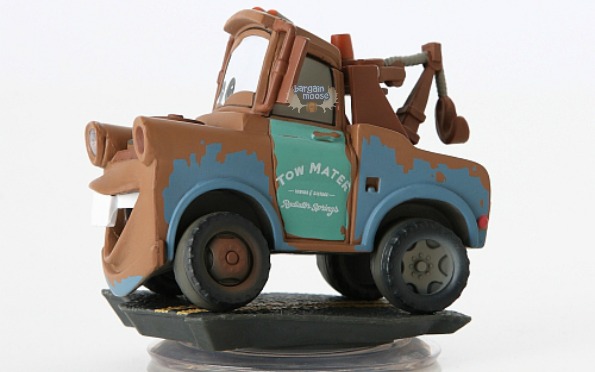 Spend $50 or more on Disney Infinity sets or characters and get $10 off.
If you have a video-game loving kid, you know that Skylanders Swap Force and Disney Infinity are the two hot sets right now. I ended up getting my kids both sets, but I've been considering getting them more characters to add to the sets. This deal at Toys R Us is a good time to add to the collection.
If you don't have the Disney Infinity starter set already, it is $74.99 (this one is for Playstation, but you can get it for other systems). Right there you've spent enough for $10 off, getting it for only $64.99, which is cheaper than it is anywhere else right now.
If you already have the starter set, you could add some of the other sets like this Race to Space pack, which is exclusive to Toys R Us featuring Buzz Lightyear and Lightning McQueen, for $29.99. Add on Jack Skelington, which previously wasn't available at Toys R Us (believe me I've been trying to find him) for $12.99 and Captain Barbosa for another $12.99. Regular total would be $55.97, but you'll pay only $45.97. It is like getting one of the characters almost free.
Shipping is free on a $99 spend, so it's best to get this deal with something else from Toys R Us.
(Expiry: Unknown)