Psychonauts PC Game Download Only $2 On Steam!!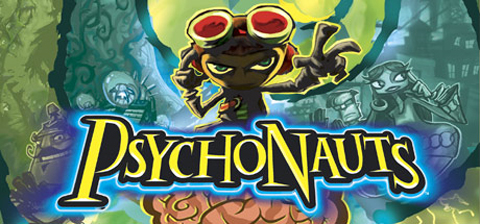 This is an excellent price for a really good game! I just noticed that you can download and buy Psychonauts PC game for only $2 on Steam!!
I don't know how long the deal is running for, there is no expiry date on the Steam site.
The reviews of this game are really favourable. IGN give it a score of 8.7 out of 10, and Gamespot give it a rating of 8.4 out of 10.
I played this a few years ago when my other half gave it to me as a birthday gift. It is a pretty innovative game, and you can while away the hours!
Well worth a $2 spend!
Beware the cows! Not all milk is enriched!