Naartjie Kids Canada: $9 Essentials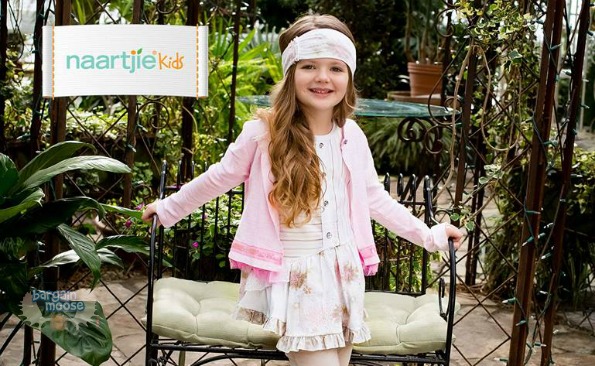 Naartjie Kids is having a sale on all their essentials. I have no idea why they are called essentials because the category looks like a mish mash of everything, but it looks like the regular price on most is $15.95 and they are now $9 in all the sections for boys and girls.
This morning on my Facebook I noticed that a friend had won a gift card on Naartjie's site. I happily informed her as she didn't realize it and thought that was pretty cool. This brought me to their site, where I found this sale on essentials, which I am going to assume is a brand of Naartjie.
Always shopping for my boys, I found these brushed fleece shorts, which are perfect for camping in a multitude of colours. I could get one boy outfitted for the whole summer at only $9 a pair, was $15.95.
Shopping for tweens is easy (if its a girl) because Naartjie has a whole tween girl section, where I found these mixed print capri leggings. I'd seriously like a pair of these cute leggings for myself. Was $18.95, now $8.99. Baby girl might want to match big sis, so you could get her one of the same pairs of leggings too, which would look very cute in a family photo. Was $15.95, now $9.
Expect to spend $100 to get yourself free shipping. That's 11 $9 items!
(Expiry: 21st April 2014)