Munchkin Light My Way Nightlight Just $13 @ Amazon.ca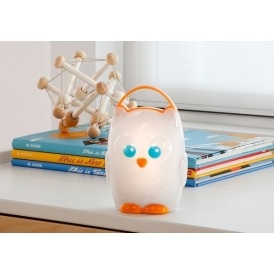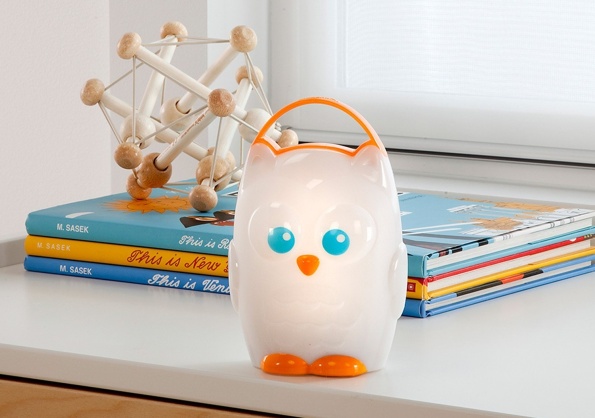 *Bump! This cute night light is back at an even better price!*
My son has officially been potty trained. To the point where he gets up at night to bring himself to the bathroom without my help. The only problem is that he can't reach the light switches to be able to see the way to the rest room. This Munchkin Light My Way Nightlight should solve that problem! Amazon.ca has it for just $12.99 which is 22% off the regular price, but the item is great and I am sure it will be well worth the money. Amazon Prime members will also get free shipping on this purchase.
This adorable Munchkin Owl Light is both a play light and a night light. It has a twenty minute timer so that even if your little one forgets to turn it off as they crawl back into bed, you won't waste the batteries by letting the light stay on all night.
The adorable little owl light won't get too hot either, which is important if our little ones are handling it. It just has one button and an easy to hold handle that is perfectly designed for little hands. Do you think something like this would be beneficial in your household?
If you are an Amazon Prime member you will get free shipping with this offer. Otherwise you will need to spend $25 or more. Perhaps you have two kids, or a friend may want one of these cute lights for their child?
(Expiry: Unknown)