Disney Sofia The First Royal Family Small Doll Set Was $35 | Now $17 @ Walmart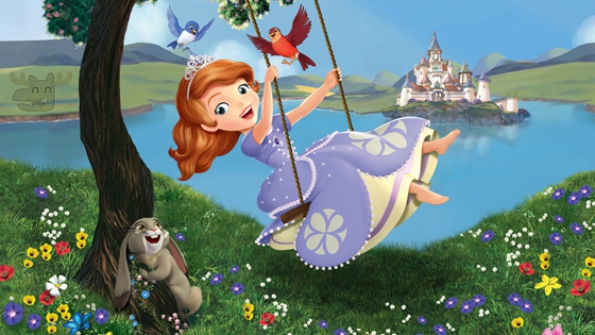 I am delighted to tell you about this sweet seal on the Disney Sofia The First Royal Family Small Doll Set. This doll set is essential for any play with the Disney Sofia Royal Castle that was on sale from $60 down to $20 here. That doll house was made for these dolls so if you picked up the doll house - or own any other Sofia doll house - then you really need to purchase the doll set that goes in it. Originally $34.95, the Disney Sofia The First Royal Family Small Doll Set is now on sale for $17. Receive free shipping to your local Canada Post location.
This set includes Sofia the First as well as her father, King Roland II; her mother, Queen Miranda; and her twin step-siblings, Princess Amber and Prince James. All these  dolls come in their royal ball costumes. If you have the Magical Talking Castle, then these dolls will unlock special phrases and musical sounds. These dolls are great for recreating Sofia stories and playing with all the members of Sofia's family.
These dolls are a lot of fun for your child. They can enhance current Sofia toys (like doll houses) and create a more complex level of play. It is far better to own many characters in a certain world instead of one as your child can then act out and modify stories within that world. It is like having several Barbies instead of just one Barbie - more is better.
Most reviewers love these dolls and searched long and hard for them. One reviewer said:
Bought as gift for a 4 year old for her birthday. Great little figures but a downfall is they don't stand too well. The feet are so small for the size of the figure that it is hard to keep them standing.
I price compared with Amazon where the same set currently costs $32.28. At Toys R Us, you will pay $37.99 for this same set of small dolls. Given the prices elsewhere, I figured this was a great deal and a fantastic accessory for the doll house if you managed to snap one up while they were still in stock.
(Expiry: Unknown)