Chapters Indigo Canada: 30% Off Select Playmobil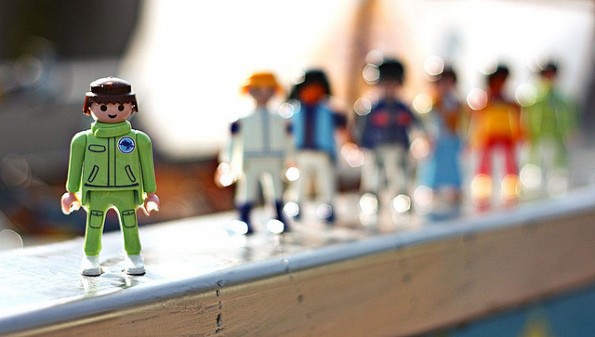 I took a look at Chapter's sale section and found select Playmobil sets on sale for 30% off. I've never seen Playmobil go on sale for more than 30% off, and in fact it is rare to see it on sale for that high of a discount. It is only applicable on select sets, but they are new or newer sets, so this sale is worth taking a look at to stock up for birthdays, or to complete sets your child may have gotten for Christmas.
I've mentioned quite a few times before that my kids are huge Playmobil addicts, and they have a number of sets. This Christmas alone, they were gifted with five new sets! These aren't complete sets, but usually just parts of a set, and there are many other smaller sets that go along with what they have.
My oldest son was gifted with the Future Planet set. There are a few items he didn't get that are now on sale like:
We already have the Harbour Police with speedboat set, and it is a great one on its own, or with the rest of the harbour. Was $59.95, now $42.
Shipping is free once you spend over $25.
(Photo Credit: Julie Danielle)
(Expiry: Unknown)