Boot Sale up to $60 Off @ UggAustralia.ca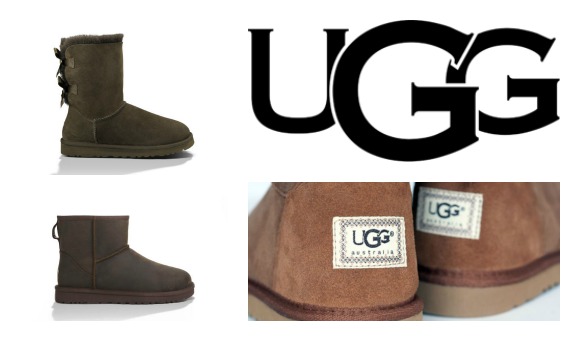 One of the best known boot brands, Uggs, is having a great multi style sale right now! With nearly 20 styles of Ugg boots currently on sale, from anywhere up to $60 off, you're sure to find exactly what you're looking for!
This sale is really rocking it with sizes for adults and children, and a variety in color for select styles! Some of the boots, such as this women's Bailey Bow, have a sale of nearly $60 off! These were originally $265.00 but are now only $209.99, and offered in a variety of colours such as black, navy, chestnut, and grey.
Here are some other great sale at Uggs Australia :
These boots seem to have been around forever, and with great reason. Just the other day, my friend from high school was telling me that she was due for a new pair. I asked her how long she has had her Ugg boots for, and my jaw nearly hit the floor when she told me that she has had them for nearly 8 years! I don't think anything I own has survived that long with me!
Shipping for Uggs Australia is their standard 16% of your purchase price, which isn't great, but is much better than waiting to pay full price for a pair!
(Expiry: Unknown)