86%+ Off Kid's MEC Sun Hats Were $22 - $23 | Now $3 @ Mountain Equipment Co-op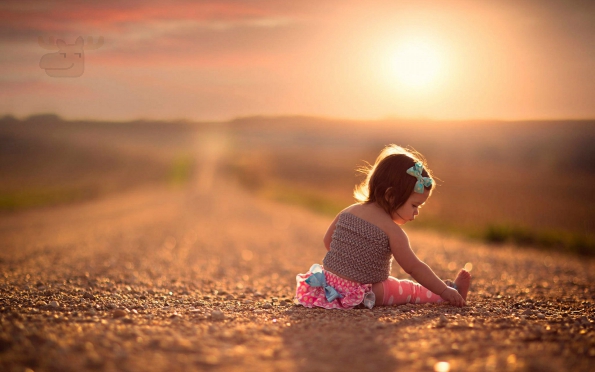 I have a lovely deal for you at Mountain Equipment Co-op. The MEC Seashore Sun Hat (Infants to Children) and the MEC Soleil Hat (Infants to Youths) are on sale for 86 to 87% off their original price! The Seashore Sun Hat was $22 and is now just $3. The Soleil Hat was $23 and is now just $3.
Each hat comes in two different colours and each colour has a large selection of sizes still available. Let us start with the Seashore Hat. This had is made of organically grown cotton and spandex jersey fabric. The soft jersey fabric easily stuffs into a beach bag or diaper bag for toting around. When on your child's head, it protects them from the sun. Between the two colour combinations, this had is in stock in sizes XXS through medium (large is sold out).
Next, the MEX Soliel Hat has a large brim to protect your child's face, neck, and ears from the sun. It is also made of organically grown cotton that is both light and folds up easily for packing. This little hat is my favourite because of an extra feature: It is reversible. Essentially, you get one hat with two options! Between the two colours, sizes XXS through medium are in stock.
While we are getting into fall when parents are thinking about toques instead of sun hats, there is no time like the present to stock up on a couple sun hats for next year. At these prices, you simply cannot go wrong.
I also like this deal because shipping is super reasonable, especially if you are picking up more than one hat. Shipping is a mere flat rate of $6.50 or you have the option of receiving free shipping on orders of $50 or more. You can even check your local store for availability (in each colour/size combo) if you live near a MEC where you can pick up your order. You may not like to pay for shipping, but you are saving $19 - $20 PER hat so forking over $6.50 for shipping is reasonable. You could even split your order with a friend.
(Expiry: Unknown)