Tabi.ca: $10 Printable e-Gift Card
Tabi is a Canadian clothing retailer we have mentioned on the Moose before. Many thanks to Mooser Amanda for sending us this wonderful e-gift card for our readers to use!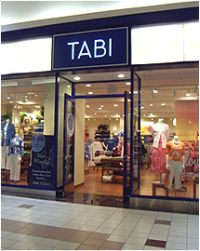 Tabi is offering a $10 off any purchase of $10 in the form of a printable e-Gift Card (Coupon):
They have 80 stores across Canada so hopefully their is one near you!
I have never shopped at Tabi before, however there are a couple locations in my city so I might check it out. I like when you are only required to spend the amount the gift card is for.
*Valid July 2 - July 25, 2010*