Printable Coupons Roundup: A&W, New York Fries, TSC Stores & More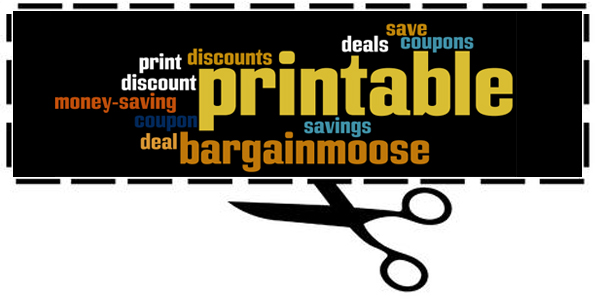 It has been a few weeks now since we have done a printable coupon roundup because to be honest, there have been far more online coupons lately than the printable ones.  This week though, we have some great printable ones that you might want to take advantage of. Save on food, household items and more with these printable coupons.
Here are some of the coupons this week:
These are just a few of the printable coupons you will find this week on our Bargainmoose coupon forum.  You will notice that a lot of them are coupons to save you money on fast food.  This is perfect for when you are on the go and didn't have time to make your lunch, or you are heading out of town to go camping or traveling.  Coupons like this have saved my family a lot of money on our family outings!