Montana's CookHouse – Free Appetizer on Your Next Visit!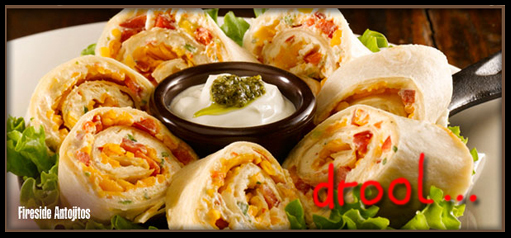 This offer has been on the go for quite a while, but it's worth blogging about to let people know who may never have heard of it.
If you join Montanas steakhouse online, they email you a coupon for a free appetizer on your next visit, in the first edition of their "Cookhouse news". Once you receive it, just print it out and bring it with you when you go.
The main courses at Montanas are pretty huge… I normally could not eat an appetizer as well, but as it's free, I'll give it a try! Garlic bread with cheese would go down a treat… or maybe even the cookhouse wings!
I must say that I do really enjoy eating at Montana's steak restaurant. Sometimes you're just in the mood for a big juicy steak, or a big plate of gorgeous beef ribs. Oh – and don't forget that there are free refills on your pop. Like StarDaisy's experience, hopefully the waiter won't roll his eyes when you ask!!
- Anna