Harvey's Printable Coupon: Get 2 Original Burgers for $6!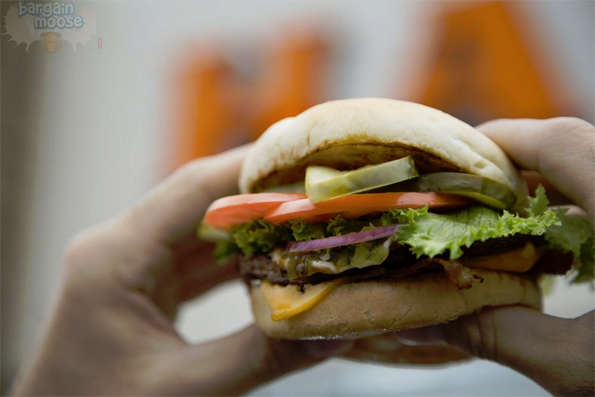 Happy Valentine's Day! And what says I love you more than two juicy original burgers from Harvey's for a mere $6? That's what you can get just now, if you use this coupon in-store @ Harveys – either print it out from the link below or scan it and show it on your smartphone on your next visit.
The Harvey's coupon above will get you two original Harvey's burgers for only $6 in their restaurants. Typically, you'd be paying around $4 each for these, but I think that figure changes dependant on your province. Even so, two for $6 is a decent price for grabbing aquick bite.
Last year, Harvey's offered 2 burgers for $5… but that's inflation, eh?
When I was googling for some information about this deal, I stumbled on a Harvey's review by Serious Eats, here. One of their main points in the article was:
For a made-from-frozen fast food burger, Harvey's is pretty impressive.
I agree, their burgers are super-tasty and their poutine is pretty damn great too.
Harvey's have a new item on their menu which I just spotted on their website – deep fried pickles! They're pictured here: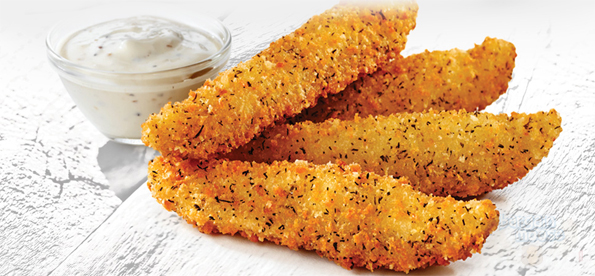 What do you think? Yay or nay? I LOVE pickles personally, I'm a big fan of the crispy and juicy goodness when you bite into a burger with a pickle on top. But a deep fried pickle? I'll have to reserve judgement on that one until I taste the final product. Please comment below if you've tried them – tell us how they were.
(Expires: 1st March 2015)