$7 Off With Code and No Minimum Order @ Just Eat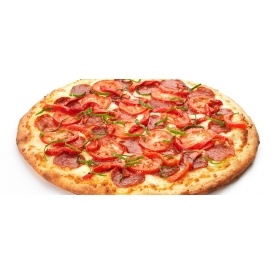 *BUMP: Looks like this code is still working today, try it out for a cheap lunch! Remember, if you can pick up you'll save even more (no delivery!)*
Is anyone still hungry? Right now at Just-Eat.ca you can get $7 off, with no minimum order using code ordernow7. As the saying goes, there's no such thing a free meal, but with no minimum order you could probably come pretty close!

If you have a local restaurant that you can pick up from, you'll save yourself on delivery charges. And if you find a meal for say $15, you'll be eating your late night dinner for only $8! I guess technically you could even eat for free if a $7 menu choice is something you have nearby.
Don't know when this offer will end, so I hope you're hungry now! Hurry up and place your order and be sure to let us know how it goes.
(Expiry Unknown)