Apple Canada: Buy Mac, iPad Or iPhone & Get Up To $100 Gift Card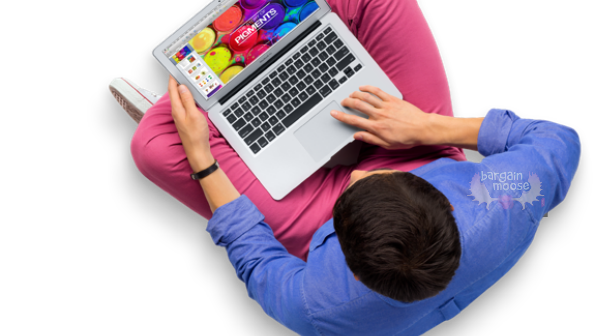 Get ready for university with a new Mac, iPad or iPhone and you'll get a gift card worth $100 (for the Mac) or $50 (for the iPhone or iPad). You'll also get education pricing and save.
Summer really just officially started, but it is so short that you probably have to start getting ready for September shortly, especially if you are going away to school. When I went to university, pens and notebooks were the most I needed, but nowadays everything is digital and kids have laptops and other devices to keep them at the top of their class. I am a big fan of Apple and have a Mac myself, and my husband has an iPhone. All we need is the iPad.
To qualify for this deal you need to be a post-secondary student, a student accepted to post-secondary school, a parent of a student, a faculty member or a staff member of any grade level. You can use your gift card for anything in the App Store, Mac App Store, iTunes Store, and iBookstore, like apps, music, books and much more. You'll be set with a machine and the ability to load it with useful things.
You'll have to shop at either the Apple Online Store for Education, the Apple Retail Store or an authorized campus store, and you'll need your school information to get the special pricing and gift cards.
Shipping is free on purchases over $75, which this one more than likely will be.
(Expiry: Unknown)