Petsmart Canada: BOGO 50% off Cat Scratchers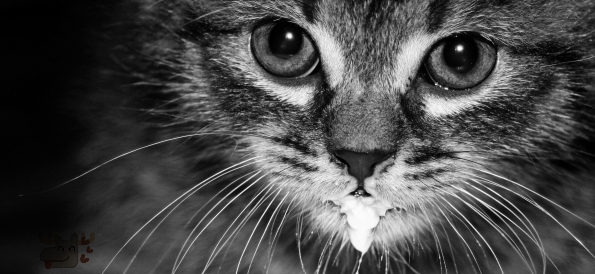 Petsmart Canada has a great deal for cat owners across Canada! Buy one cat scratch post and receive 50% off a second scratch post. This is a great way to save money on cat scratch posts but it does require in store pickup as Petsmart Canada does not ship to home yet. However, you can purchase them online.
I am blogging this deal for two reasons: first, there really are so few pet deals yet almost everyone I know has a dog or a cat or multiples of them. Second, a cat scratching post is not something you just buy once for the lifetime of a cat: rather, they require replacing when your cat finally makes its way through to the wood. Currently, my cat is averaging a new scratch post every year to 18-months.
Currently, I own the Whisker City Kitty Cactus Cat Scratcher, which is the best scratch post I have EVER owned. I have a BIG cat and he can really throw his weight around. This scratch post is tall enough for him and it is incredibly durable. The cat scratcher retails for $44.99.
The only problem with my current stand is that my cat - running like the winds of hell are behind him - can knock over my current stand. Thus, I would love to try out this Whisker City Tripod Cat Scratcher that retails for $52.99. This is a cool little unit that has three legs for increased stability. On each of the legs is a different textured scratch pad: it looks like one is carpet and one is rope and I cannot tell what the other one is. I can't imagine any cat ever knocking this over. I also like that it gives my cat different fabric options for scratching.
Now, if I purchased both of these cat scratcher posts.... my total would be: $52.99 + ($44.99/2) = $74.98 and I would save $22.49.
Now, you can do this with cheaper units as well for those on a budget. The Grreat Choice Cat Scratcher for $12.99 is an affordable way to keep your cat's claws off your furniture. Pair it with the Whisker City Cat Scratcher that can hang off your door for $12.99. The two scratchers together will only cost you $19.48 and you will have saved $6.49.
Availability depends upon what is in stock at your local stores.
(Expiry: Unknown)