The North Face Gear from $9.99 @ The Last Hunt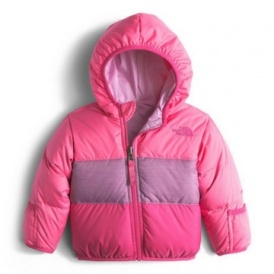 If you love camping, hiking, skiing or any other way to explore the great outdoors, chances are you love The North Face. And if so, lucky you, because you can score The North Face sale items from $9.99 at The Last Hunt!
Some of these deals are on summer clearance items (so they'll be perfect for that tropical vacation you're planning in a couple months), and some of them are on winter styles – so you can stock up on all the gear you need before the colder weather hits!
I'm personally obsessed with this Women's Apex Flex Gore-Tex Jacket – so it might end up in my cart!
Don't miss these deals:
For kids

For adults
Quantities are extremely limited, and there are only one or two of a few of these items left in stock – so you'll want to shop ASAP!
Shipping is free on orders over $50.