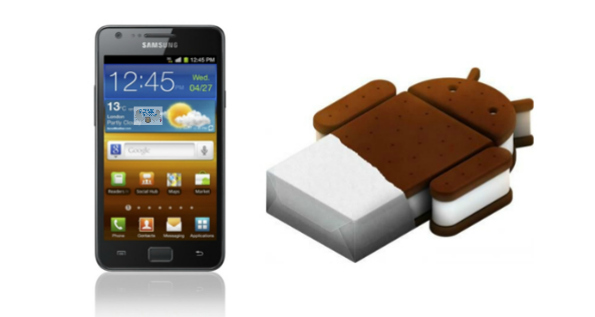 Fantastic phone, fantastic price. What else can you ask for? The Samsung Galaxy S II is only $389.99 refurbished.
A couple of years ago I had finally made the decision to buy a smartphone. There were a bunch around but none of them were what I wanted. Canada was kinda lagging behind in the android world which, for most people, didn't matter. For me though, it mattered. I didn't want to settle for a small, underpowered phone. Then the big boys came to town. Samsung released  their Galaxy S GT-I9000M to Canada. Android nerds rojoiced in the streets, the mall flooded with seething zits, pocket protectors and UNIX-like terminals. Either that or I was the third person to buy one at my nearest Bell store.
In any event the SGSII is just more of that sweet, sweet goodness. The SGSIII is coming out soon but it is going to be stupid expensive. This is a great option if you don't care about the latest and greatest, are in a contract and don't want to pay the rediculous contract termination fees or you don't want to pay full price for a newer phone.
Here is a quick rundown of the important specs:
GSM 850/900/1800/1900
HSDPA 850/900/1900/2100
4.3" Super AMOLED capacitive touchscreen
Android OS 2.3.4 (Gingerbread, upgradable to v4.x)
Bluetooth 3.0+HS
WiFi 802.11 a/b/g/n, WiFi Hotspot
8MP camera (auto focus, LED flash, geo-tagging, face & smile detection)
Sensors: Accelerometer, gyro
(Expires: 24th MAY 2012, 9:00AM ET)