On May 11, 2016, Loblaw Companies Limited posted a safety notice issuing a voluntary recall on Joe Fresh Pre-Walker Footlets in pink, navy and grey. Style code BGS6GW2045 or BBS6FW2039 are included in this recall. These shoes may pose a choking hazard to children, as there is fabric on the back of the footlets that could detach. The fabric has detached in one instance, and no reports of injury have been reported.

Here are images of the shoes affected by this recall: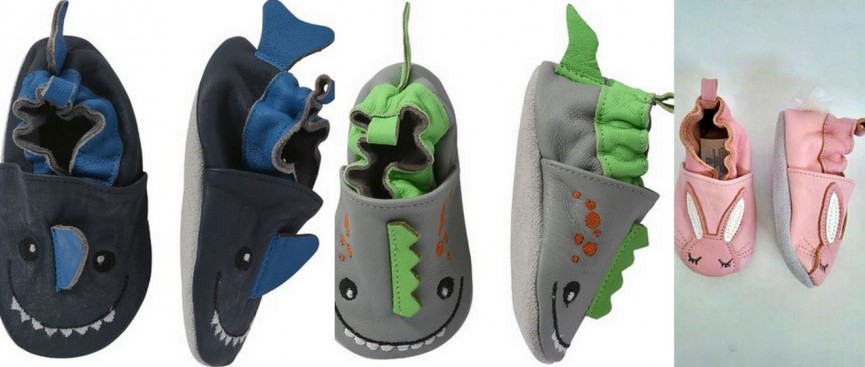 Please check to see if you have these shoes in your home and share this, as well as the recent Joe Fresh recall - swimsuits for boys, with your friends and family.
Here is a list of the shoes that were sold at the following locations since February 12, 2016.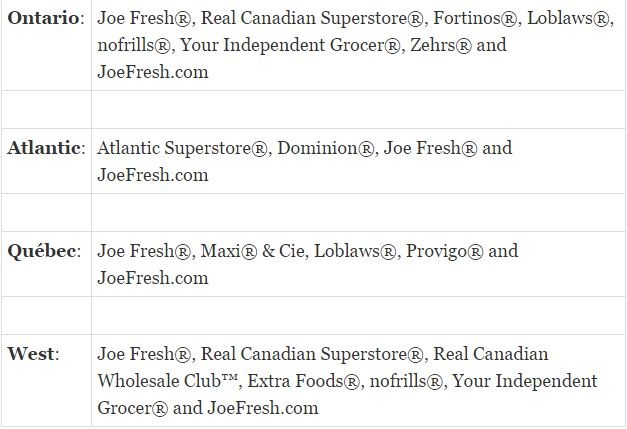 Customers can return this product in-store for a full refund, no receipt is required.
For further information: customers can phone 1-888-495-5111 or email [email protected].