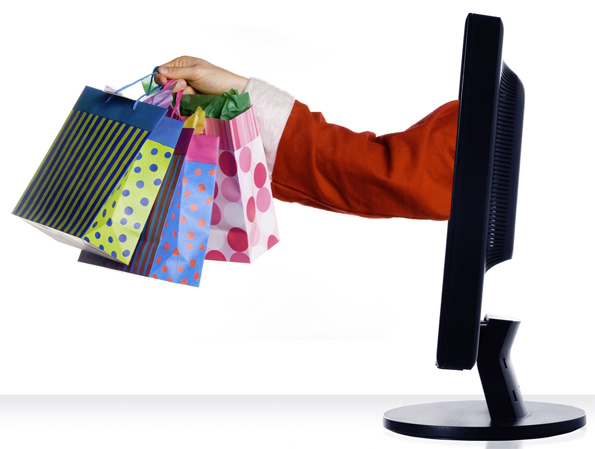 BUMP for new eyes!
Hey Moosers! Just wanted to let you know that things are really starting to heat up for the holiday shopping, with many retailers even starting pre-Black Friday dealsin the last week or so! We've got some new deal-hunting Moosers helping out on our deals forums, trying to spot the hottest offers as they happen.
You can see a small number of the latest deals on the chalkboard at the top right of the blog home page, but you'll have to click through to the forum to see many more. I've been keeping an eye on these deals, and sometimes the hottest ones expire within an hour!
The team is keeping an eye out for hot items which could be great Christmas gifts, so maybe you could have a look in out hot deals forum for inspiration.