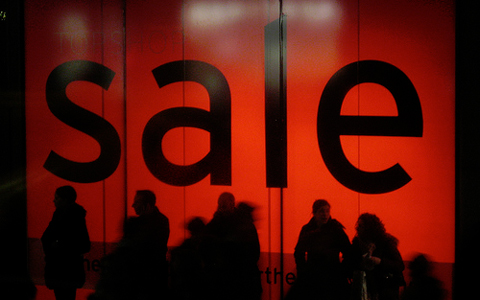 As many of you know, Boxing Week is one of the busiest retail times in Canada. It's a time when you can score the best deals too. This is just a quick post to talk to you guys about a few things.
Firstly, when the Boxing Sales start coming in thick and fast in the next few days, Avigayil and I might increase the post count a little bit. We normally post 8 to 10 deals per day, but you might see a few more than that for a short while.
Secondly, we'd love you to help us out too. If you see a good Boxing Week sale starting at any popular online store, please drop us a line. We'd love to check it out and write about it, if it contains deals good enough to share with the other Bargainmoosers.
Thirdly, we'll be tagging all these deals with "boxing day sale" so you can click on that and see all the deals in one place. We've already got a few things in there to start it off, but more will be coming in the next couple of days.
Thanks!