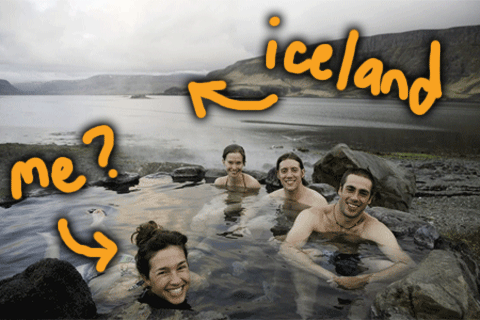 I just wanted to let you guys know that I am heading off to beautiful Iceland for the next week or so. Bargainmoose might be a little shorter on the hot deals than normal!
So as not to disappoint you though, I have a few posts planned to go live on Bargainmoose every day, just not quite as many as you might normally see from me.
I've planned articles on eBay Canada cashback, members views of Weight watchers Canada, the illustrious $20 trick, and also quite a few freebies for you to sink your teeth into. For Thursday night / Friday morning, I'll schedule a post for the weekly Old Navy coupon hunt, and you guys can share your coupon hunting tips in there.
So keep reading!