Journey Greatest Hits Album Only 99¢ @ Google Play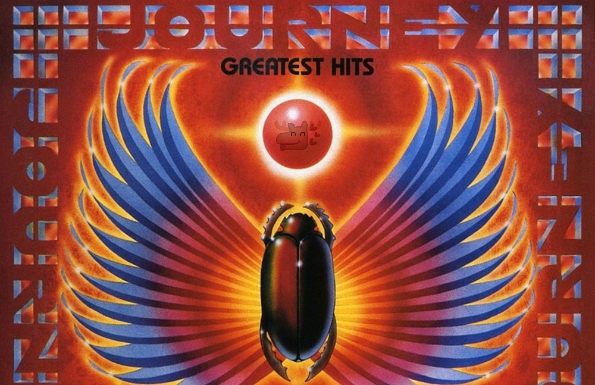 Journey is an iconic rock band whose music helped define a generation of rock lovers. While you may not know their name, I can almost guarantee that you have heard some of their music played. This week, Google Play Store is offering Journey - Greatest Hits for just 99¢.
The album includes 16 of their most well known and most well loved songs. If you were to buy this digital album at iTunes Canada, then you would pay $11.99 for the entire album. Amazon Canada sells the physical form of this album for $4.99, which is still five times the price at Google Play.
Their most popular song might just be Don't Stop Believin', which is one of my personal favourite. I love it so much that I purchased the individual song for $1.29 over a year ago because I just had to have it in my music collection. The price I paid is now more than the entire album, but I had no way of knowing that this kind of sale would ever come up!
Young and old listeners really like Journey, it is just classic music that never died. One younger listener said:
Im only 26 and grew up listening to my aunts blast a journey song on radio and albums and ive been hooked ever since. I loooobr Steve Perry and Neal Schon's guitar lix!
There is even a reviewer from a 13 year old who loves their music as well.  An older reviewer loved Journey and their fans:
Saw Journey in '79 while stationed in TX serving in USAF. Don't know what was hotter, band or the babe's in the audience. Steve Perry WAS Journey.
As you can see, this band is very well loved. If you are new to Journey, the Greatest Hits album is certainly the way to go for a good introduction. I know many of the songs as I grew up listening to 70s and 80s rock with my Dad. My mother was still all about the 60s. There are some really nice romantic songs on the album too... romance with a touch of sexy. ;)
(Expiry: 11th September 2015)