iTunes Canada: $4 Off Ed Sheeran X Album Just $5.99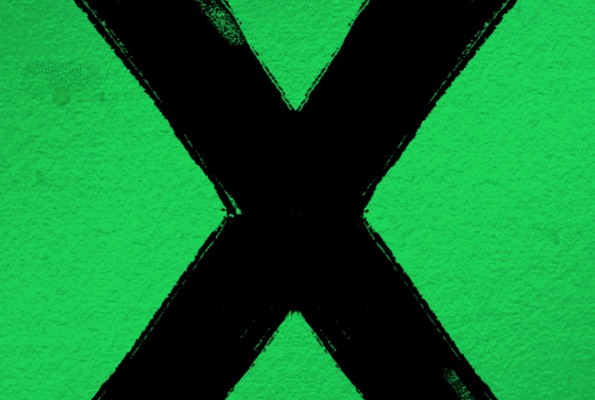 iTunes Canada is selling the Ed Sheeran X Album for just $5.99 on iTunes right now. This is a promotional price and it will go back up to $9.99 most likely.
I have to admit, I had never heard of this artist before this deal came up. I am a huge music-lover, but my current tastes are more towards symphonic metal and bands like Tool, Volbeat, Apocalyptica, and the like. However, I found many of the songs on this album pretty nice. I rather liked his slower songs like One, I'm a Mess, and Nina. A friend of mine actually sent me the music video for Thinking Out Loud, which is super sappy with a side of honey. It is a very sweet and a lovely song to dance to. It also appears to be the most popular song on the album, according to iTunes.
The X album includes the following songs:
One
Mess
Sing
Don't
Nina
Photo
Bloodstream
Tenerife
Runaway
The Man
Thinking Out Loud
Afire Love
Each song would cost you $1.29 to purchase separately, so you can get the iTunes album for the value of around four songs. I like to purchase songs separately if I only like a few songs on an album. However, it is not worth purchasing these songs individually when the entire album is only $5.99.
It is hard to price compare digital music when iTunes has such a monopoly on the industry. However, you will not find this album cheaper anywhere else (well, unless you pirate it). Personally, while I keep my books and movies in physical copies, most my music is now digital - purchased off iTunes with iTunes cards that I purchased on sale. I think my last iTunes card was 20% off. Thus, if I bought this album it would be like spending 20% less on it. :-)
If you are a big fan of Ed Sheeran, please post a comment and make song suggestions! We would love to hear your opinion on the album, what songs are your favourite, as well as any other interesting information you know about the artist.
This offer is on for a limited time only and could end at any time.
(Expiry: unknown)