Audials Canada: Sale On Music Streaming & Recording Software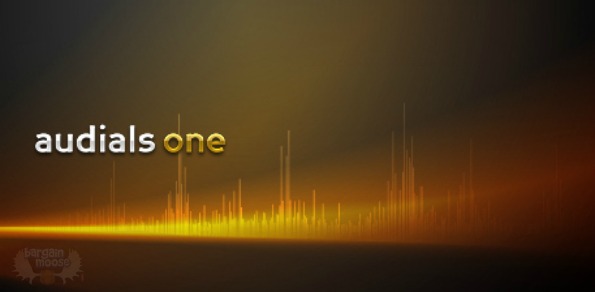 Audials has all their software packages on sale for 20% to 38% off regular prices right now.
What is Audials? Frankly, it is a different way of looking at music. Their base web recorder software lets you save music videos or music video tracks from Internet sites and subscription services (make MP3 recordings) directly on your PC or in the cloud. You can also record movies and TV shows while you watch them.
Their streaming software allows you to easily find and listen to your pick of 85,000 of the best online radio music stations. Then, when you find music you like, it is simple to record your favourite songs right off the streaming feed and add them to your own music collection. Songs are perfectly recorded to the second as MP3, WMA or AAC files from Radio streams, complete with ID3 tags, album artwork, images and song lyrics.
There are other features as well, we are just getting started really. The Universal Converter allows you to reformat all types of files including music, audiobook, DVDs, and movies. That way you always have the right file format for your PC, tablet, eReader, or smartphone. The features your Audial package gives you all depend on which package you buy.
Now, different versions of Audials will have different levels of features. Audials Mediaraptor 11 has the base web recorder and media center which will expand your music collection into the stratosphere. Originally $39.90, it is on sale for $24.90. Audials One 11 hooks you up with Music-and-more, Streaming, Universal Converter, as well as a Media Center. Originally $79.90, it is now on sale for $59.90. I really want that one... the streaming feature is out of this world amazing.
You can also test their software out for free, just check out the website!
(Expiry: unknown)