90% Off "Groove Station 2015" Album Only 99¢ @ Google Play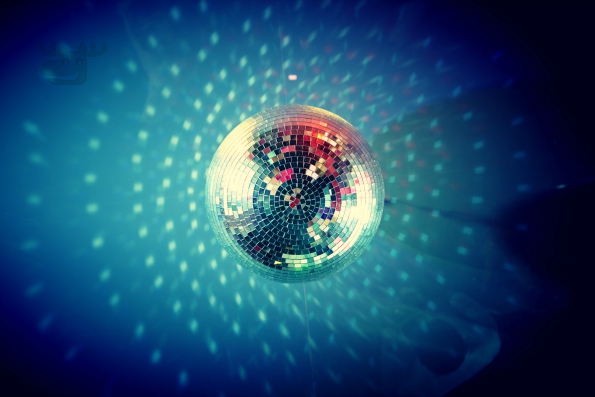 Google Play's album of the week is a composite collection of many of 2015's most dance-worthy songs. Pick up the Groove Station 2015 album for only 99¢ at Google Play this week.
This album comes with 19 songs that you will enjoy listening to and dancing to. Most albums average between 11 and 14 tracks these days, thus 19 songs for under a dollar is pretty wicked. The same album would cost you $9.99 at iTunes Canada to buy digitally. A physical copy retails for $12 at Amazon Canada. Essentially, you are saving 90% with this deal from Google Play.
I know none of the artists on this album, thus i will not be much help with song recommendations. I suggest reading up on the reviews at Google Play. The album has an average rating of 4.2/5 but there have only been 20 ratings so far. If you download the album, make sure to leave your own rating and comment so people can get a good feel for the album. One reviewer did say:
Bunch of great music all mashed up into one great album.
Another reviewer mentioned how this music is all 'feel good music' that I think would be perfect for cleaning the house or going for a drive. I like 'feel good' music as it has an upbeat tune that can often make housework go quicker than listening to other stuff. Work to the beat!
As per usual, this music deal is only valid till the end of this week. I suggest picking up your copy as soon as possible. You may also wish to Ria Mae for 10¢ and a whole selection of hit singles for just 49¢ including one of my favourites: Rule the World by Walk Off the Earth.
if you pick up a few hit singles, let me know which ones you get! I always like new music suggestions.
(Expiry: 4th September 2015)