Steam: 66% Off Civilization V - Now $17!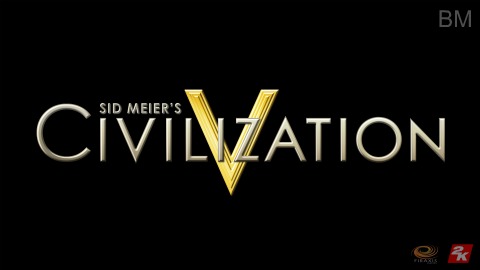 If you are a fan of the Sid Meier's Civilization series be sure to check out Civilization V, which is available on Steam. You can get it now for only $17, originally $49.99.
Thank you to Mooser robotafterall for posting this on the Bargainmoose community forum.
I love Civilization IV, and play it almost every weekend! I am very big into building the wonders and enjoy going for cultural victories as well. My husband introduced me to it and I totally love it. We are just upgrading to Civ IV Complete now, I can't wait. I am hoping that Civilization V will be as much fun, if not more!!
Playable on both the MAC and the PC.
Expiry unknown.