Canada's Wonderland Promo Code: Discounted Tickets For iCoke Members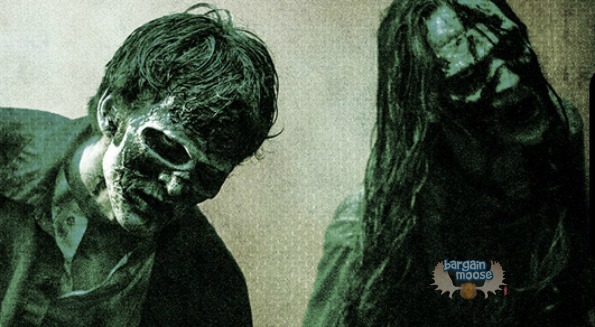 Canada's Wonderland puts on an amazing Halloween Haunt every year. If you love getting the bejeezus scared out of you, and like to do it at a discount, check out this deal from iCoke.
Click here to get spooked @ Canadaswonderland.com now
Coupon Code: icokehaunt
Discount: $22.99 - $29.99 for Halloween Haunt and day admission
Expiry: 27th October 2013
This deal is actually pretty sweet, being that it includes your admission to the park during the day, which means free access to all of their rides and attractions, plus the added bonus of the Halloween Haunt. Normally, you'd have to buy your daytime admission tickets to ride the rides, plus your Haunt, or one or the other. With this deal, you get both at a steal. Regular admission to the park is $33.99 (online) and a higher rate at the gate. The Halloween Haunt tickets are different prices, depending on the dates you choose, up to $37.99 each. Season pass holders can get them cheaper. This means that to do both the park and the haunt, you'll be paying a rate of about $72.99. With this deal, you'll pay either $22.99 or $29.99, saving you at least $40!
Here are the details:
Pay $22.99 for day admission and haunt with iCoke discount for October 4th to the 6th
Pay $29.99 for day admission and haunt with iCoke discount for October 11th - 13th, 18th - 20th, and 24th - 27th
Here's the best part - you can become an iCoke member for free! You'll also get rewards and discounts for other stuff too!
Our Bargainmoose forum is where we keep all the coupons, so check out the coupons for Canada's Wonderland and all your favourite destinations.