Lush Promo Code For 15% Discount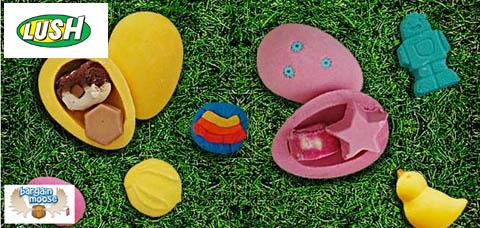 Here's a promo code which you can use online at Lush.ca.
Click here to use the Lush promo code online
Coupon Code: GIFTFORYOU10
Discount: 15% off
Expires: 30th April 2010
The promo code seems to work in conjunction with their special offers, such as the 6 Naked products for $20 which I blogged about previously.
It confused me that they used the number 10 in the promo code, but the discount is actually for 15%. Normally, stores keep the numbers the same!
Don't forget about Mother's Day next month - if your mom likes Lush, this could be the perfect gift.