Stokes Canada: 20% Off Any Purchase of $50+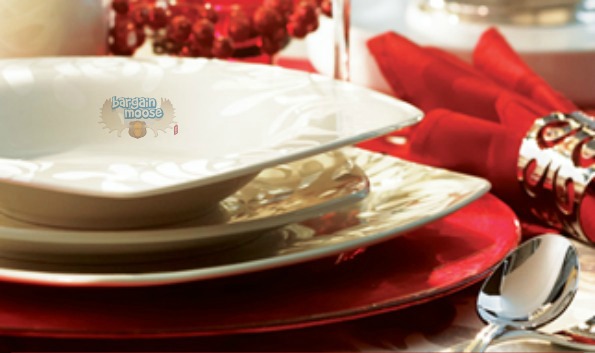 Stokes Canada has 20% off any purchase of $50 or more until December 9th.
This 8-person stone and grill raclette is great for dinner parties. Simply add cheese, meats and vegetables and cook them right at the table. Already $30 off, get it for only $79.99 (regularly $129.99).
Have a large family and not so big of a table? This two-burner hot stone and grill is great for keeping dishes warm or using as an extra grill when the stove is full. On sale for $19.98 (regularly $24.99), get it with another item (to get your purchase to more than $50) for only $15.98.
A great gift idea is this three-burner fireplace for indoor or outdoor use. This handmade Zen Fireplace includes a snuffer and polished stones. Powered by ethanol gel, the flames are safely contained in glass walls. Already $10 off, get it with another purchase for only $23.99 (regularly $39.99).
With every purchase get a hand soap or diffuser set (both regularly $9.99) or four-piece cutting board set (regularly $12.99) for only $4.98.
Shipping is free with purchases over $75.
Expires: 9th December 2012.