Items From $2 & Free Shipping @ Hatley Canada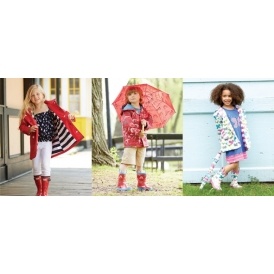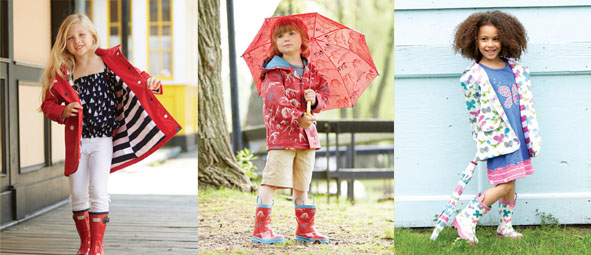 This weekend Hatley Canada has free shipping with no minimum purchase, which means it is definitely time to scout their sale section and reap the benefits. In the outlet section, I see items for as little as $2 - and with free shipping on that, you have yourself a deal!
There is no coupon code required, you will see the free shipping applied at the check out - and voila! This offer is only valid this weekend, so use it while you can.
In the accessories outlet section there are lots of cute items. The Mini Journals are just $2 and there are quite a few options to choose from. I really like the Horses Mini Journal, but there are over ten different themes to choose from.
In the kids section there are plenty of adorable items at great prices. I really like the Chick Kids' Slouch Slippers which are on for 50% off. You won't think twice spending just $11 on these cute, cozy footwear. For babies I really like the Green Cool Moose Baby One Piece which was $22 and is now $11.
Here are all the outlet sections:
The fact that you get free shipping with no minimum purchase is definitely a big bonus, so your best bet is to shop at Hatley Canada before that offer expires. Otherwise you will need to spend $50 to get your shipping and handling included.
(Expiry: 20th March 2016)