Solid Sterling Silver Blue Sapphire Ring (Like Kate Middleton's) Now $22 (88% Off) @ Amazon.ca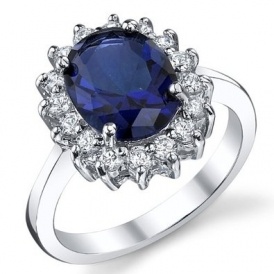 The past few days Amazon.ca has had a lot of great rings on sale for men. Today - they have changed up their game! Today you can get 88% off the Metal Masters Co. Solid Sterling Silver Ring with Blue Sapphire Cubic Zirconia. This ring looks just like Kate Middleton's engagement ring - but will only cost you $21.24 today.
The Blue Sapphire Cubic Zirconia is Grade AAAAA and you even have a 30-day money back guarantee! Not to mention - this great little ring comes in a perfect gift box. The reviews are great - and there are even some pictures of customers wearing their new ring. See this photo below: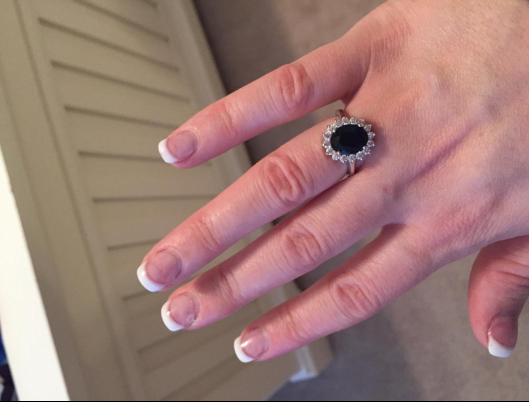 This item is a Lightning Deal - so it expires tonight at midnight if it doesn't sell out before then. The gorgeous ring is sold by Metal Masters Co - CA but fulfilled by Amazon Canada. Spend $25 or more at Amazon.ca to get free shipping.
(Expiry: 10th June 2016)