Wish Bedding Moving Sale: Up To 60% Off Kids Bedding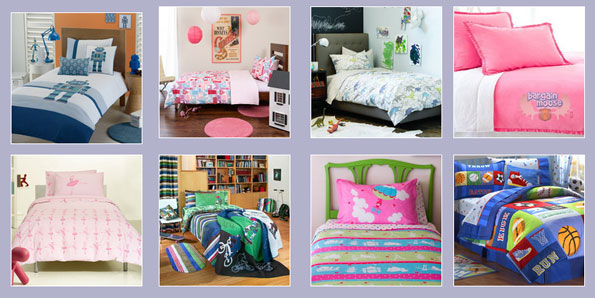 Moving sales are one of those promotions that you simply never want to miss because most of the time, the discounts are indeed pretty great, such as during Wish Bedding's moving sale where duvet sets are up to 60% off.
Though this promotion has no set end date, it's still a great one to take advantage of while it's still available, especially since Wish Bedding exclusively specializes in bedding for kids. Here's a sample of the bedding you can get for 60% off:
There is loads more to choose from though, with discounts starting at 25% off. If you want to find out more about bedding, then their Bedding 101 section is definitely worth a read through as well since they cover topics such as how to get started shopping for kids bedding, how to take care of it, tips with regards to sheeting etc.
Although in-store pick-up is free for the Greater Toronto Area, a $10 shipping fee will be applied for addresses within Ontario and $15 for everywhere else in Canada.
(Expiry: Unknown)