The Bay Canada: Up to 50% Off Gluckstein Home Week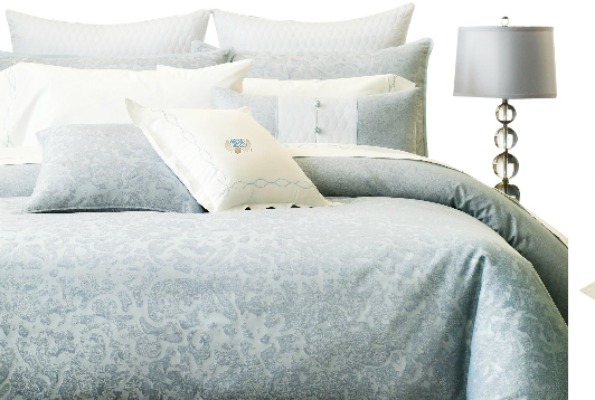 Enjoy Gluckstein Home Week at The Bay Canada! Get up to 50% off GlucksteinHome brand items for the home.
Here are the discounts you can take advantage of during this week:
My friend Rosalee reminded me of my love for Mr. Gluckstein a few years ago. When he was on Cityline TV she absolutely loved him and asked me if I knew of Brian Gluckstein. I had seen him a few years before on the same show, when he would give redecorating advice to people. He was always my favourite reccurring guest. I loved his attitude and I have loved his designs too. I actually own a few pieces of his.
One piece from this sale that caught my eye is the Magnolia Collection. It is a lovely Duvet and accessories set for your bed. The Duvet itself regularly costs $179 for a queen, but is currently on sale for $134.25.
If you are an HBC Card Member, you will get free shipping when you spend $45 or more. Otherwise, shipping is free on orders of $99 or more.
(Expiry: 28th March 2013)