Sears Canada Promo Code: Izod Polo Tops Were $36 | Now $18 Plus $10 Off $50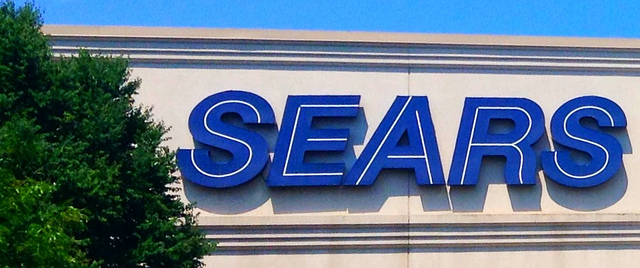 Sears has some pretty hot stackable deals on this weekend that you really don't want to miss out on. First, they've got Izod men's polo tops (great for Dad's day!) on from $34, now down to $18. Then, they have some great coupon codes that will get you a discount on your purchase including $10 off $50 and $25 off $100.
Click here to shop @ Sears.ca now
Coupon Code: 941612211
Discount: $10 off $50
Coupon Code: 941612347
Discount: $25 off $100
Expiry: 14th June 2015
I find Sears coupon codes very interesting as they don't straight out show you a $10 deduction in your cart. Instead, they deduct the amount - either $10 or $25 in these cases - from your items, divided equally between the items. So, while these IZOD tops are on sale for $18 each, if you put three in your cart and add the $10 off $50 coupon, you'll see the price of the top fall to $14.67 each. The same thing will happen when you add more tops and add the $25 off coupon, but with a different end price. Unfortunately, you can't stack the two together.
These tops are available in a bunch of different colours and sizes. They are great for work or casual use. Every man can use a go-to top for everyday wear and these are perfect for that.
Checking around other stores that sell Izod brand polo tops, I found that Hudson's Bay has them on clearance for $25. Sears price is beating that by $10 per top, plus their shipping is lower than Hudson Bay (free ship on $49 as opposed to $99).
With these coupon codes, you don't just have to shop for Izod tops. You can buy pretty much anything, although the coupon does say selected items. You could check out the Love Your Dad sale, where items up are up to 40% off. You could also check out the 2-day sale with many items on sale today and tomorrow.
I found a fantastic deal in the outlet on this Dickies men's quilted workwear jacket. Regularly $44.99, it is on sale for $25.94. I added two of the jackets to my cart with the $10 off coupon and the jackets came down further to $20.94 each!
Photo credit: Mike Mozart