Sears Canada Cyber Monday 2015 Sale NOW ON!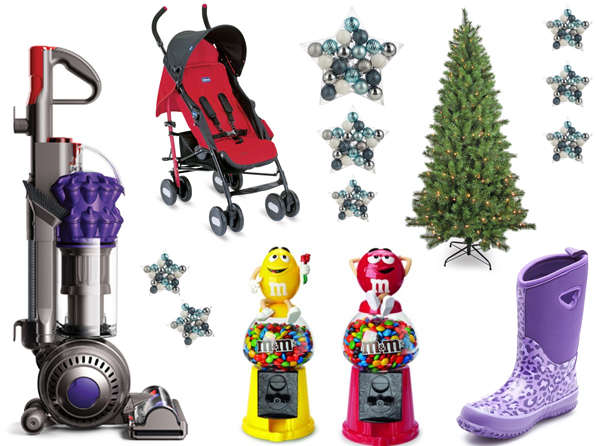 I've been up half the night, refreshing my browser on the Sears.ca page, waiting for the Cyber Monday sale to begin – and it's just started! There are potential savings of up to 80% on various products, with discounts and deals across the board.
Here's a brief idea of some of the overall discounts:
And here are some standout items that I spotted while browsing:
There are literally thousands more items on offer, it's hard to pick out just a few. The products above are some of the highest discounted… but if there's anything specific you were looking for, have a browse!
Sears Shipping & Pickup: If you spend $49 or more, you can get free shipping to your home – this is a very easy minimum spend to achieve!! If you don't want to do that, Sears also have thousands of collection points round the country – you can choose this option for FREE.
(Expires: 30th November 2015)