Sears Canada: Bissell SpotClean Only $80 (Was $140)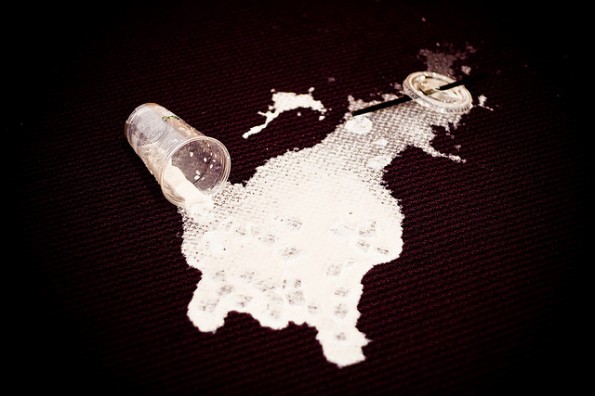 Sears has a spectacular deal on a Bissell SpotClean carpet cleaner, now only $79.99, was $139.99.
You'll save $60 on this life-saving tool! This past weekend I spent the entire weekend steam cleaning my carpets with an industrial steam cleaner that is probably 30 years old. That baby works really well and I was shocked to see the black water coming out of my carpets that looked clean to me! It was a tedious job, but I love the results. This morning I woke to find that my dog who is a little bit ill right now, had an accident on my freshly cleaned carpets! The 100-pound machine was back in the garage and there is no way I can trudge it up the stairs to get this spot. Something like this spot cleaner would be perfect for me right now and I'm really considering getting one!
I have three children, a dog and two elderly cats so I would say something like this is an absolute must-have for me, but it is also useful for those without a chaotic household like mine. Spills happen and this machine has deep-reaching power to get out even the toughest of messes and you don't have to do anything. It comes with a stain brush, built-in measuring cup, hose and cord and samples of cleaner. I just use borax and vinegar on my carpets, as I like to be natural, but sometimes you do need the big chemical guns.
Sears offers shipping on orders over $99, so you might want to see what else Sears has to offer and avoid these fees.
Photo credit: James Broad
(Expiry: 3rd April 2014)