Sears Canada: As Low As $209 For a Sleep Set Today Only (EXPIRED)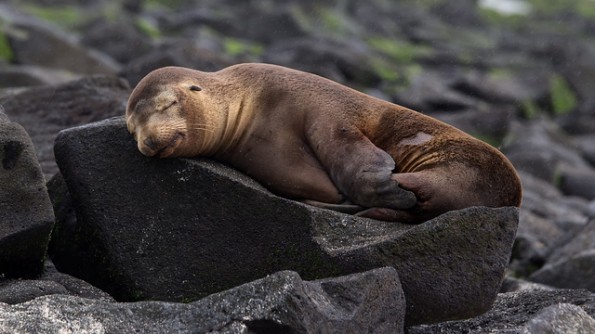 If you need a new bed for upcoming holiday guests, Sears has a one day sale on the Durie Eurotop Continuous Coil sleep set in queen size. The sale is on for today only. It is 75% off the regular price making the mattress set $299. There is also an extra coupon for $15 off purchases of $150 or more when you enter the coupon code.
If you regularly have guests over for the holidays and you are looking for a something a bit more comfortable than that usual pullout bed, Sears has a great deal on plush beds of all sizes. The other sizes other than queen are on sale for 75% off the normal price too. The twin is on for $209.99, the double for $259.99, the queen for $284.99 and the king for $484.99 - the regular price of the king size bed is $1999.99!
There are two options for the mattress - plush and firm, so if you have a strong preference for one or the other you are covered.  It comes with a 10 year pro-rated warranty so hopefully it is going to last. We have a day bed style guest bed from Ikea, which has just basic memory foam with no springs, so this would be a major upgrade for the guest room with a low Ikea-type price tag. It also comes with a quilted layer of foam on the top, so you don't even need an extra foam topper under your sheets.
There are a lot of suggestions on how often you should replace your mattress with the average being around every 7-10 years. Given the warranty, this bed should last you the duration of the normal use of a mattress. The mattresses collect dust and the springs wear down, which can seriously affect your quality of sleep. When an opportunity like this one comes up it is a good time to change your old one as mattress sets can be pretty pricey. Even on sale usually quality mattresses can be well over $600.
People have been telling me that I should spend as much as I can afford to get a good quality mattress, but with this savings of 75% you don't have to break the bank to get a good night sleep.
Shipping is around $70 per mattress, unless you want to pick it up in-store.
(expiry: 14th November 2014)
Photo credit: Moments in nature by Antj