Sears Canada: 60% Off NanoBlocks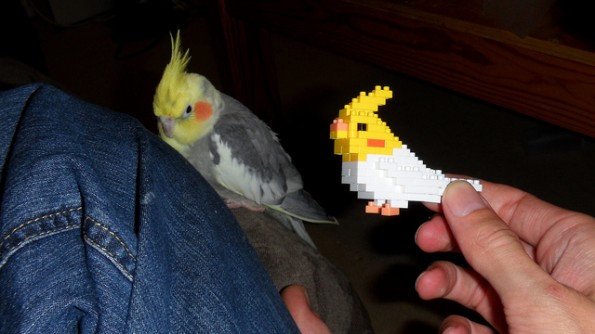 Sears has 60% off Nanoblocks building sets right now. If you don't know what Nanoblocks are, they are like Lego for adults, with teeny-tiny micro-sized blocks to build 3D buildings. Kids and adults can enjoy these sets, and the prices are outrageously cheap.
My kids and husband love building and doing puzzles. I don't have the patience for figuring out puzzles anymore. I help the kids out, but I don't do it in my free time for fun. My husband has quite a few 3D puzzles that he likes to put together. He enjoys the challenge. I enjoy the opposite of challenge right now.
Check out these cool sets, which range greatly in price:
Get free shipping on these items when you spend over $99.
(Photo Credit: EvilHayama)