Lowes Canada: Black & Decker Trimmer & Blower Set $79 (Save $30)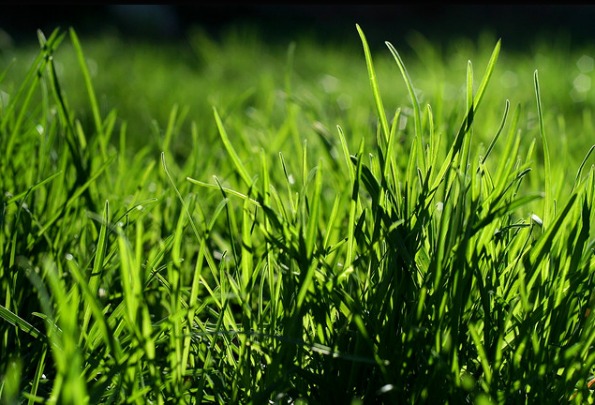 Lawn maintenance (for those that have lawns) is both a neighbourly thing to do and something that if you completely neglect, will get you fined by the city. Keep your yard all neat and tidy with this Black & Decker 18V Cordless NiCd String Trimmer/Edger and Blower Combo for only $79 (reg. $109).
The trimmer is perfect for whacking weeds around the perimeter of your house, patio, and in hard to reach places for your mower like between fence posts. The blower can be used to get leaves off your deck and out of your gutters (thanks to their battery power). It can also be used to clean the dust out of your garage and for many other tasks where wind power would be useful.
I like that they use battery power, which is rechargeable. The set also comes with a re-charger, as well as a two year limited warranty. This is a sweet little package for yard work at a great price.
This set of yard working tools ships for free via parcel shipping, so you save extra money there.
(Image credit: westy559)
(Expiry: 28th August 2013)