Linens and Things Canada Deals: Discount Coupon for 20% off & Free Shipping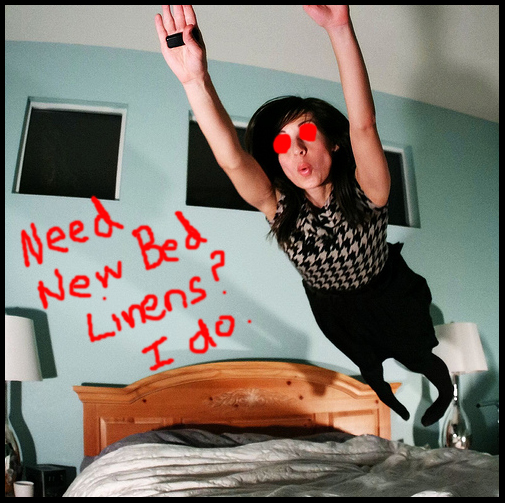 This Linens & Things coupon code has been floating round for quite a while, and is surprisingly still active!
Where: Online @ linensnthings Canada (Click CA flag at bottom right)
Promotional Code: LNTC20S
Discount: Free Shipping plus 20% off
Some people think that things can sometimes be a bit over-priced at Linen n Things. However, there are often good bargains to be had. They do deals of the week in their clearance center, which are often great deals on cookware or cutlery. A few weeks ago, I got a brilliant "Gourmet Buffet 10 Piece Stainless Steel Serving Set" for only $12.
When I browse in store, I love checking out their range of Yankee Candles. You can sometimes get good prices on those.
I have a feeling this promo code might be active until the end of the year…

Thanks to TeeRish for the piccie.
- Anna