Hudson's Bay Tip: Extra 15% off for HBC Credit Card Holders TODAY or Get a Price Adjustment!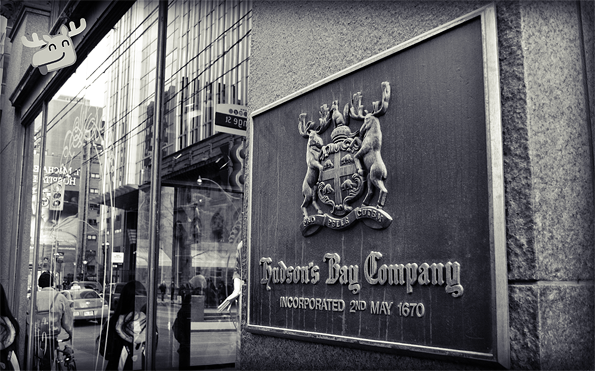 I just wanted to do a quick post about a new deal which is happening for today only at Hudson's Bay Canada. Hudson's Bay credit card holders can save an extra 15% off almost anything on site!
Now, because The Bay has been offering free shipping all Labour Day weekend with the coupon code SHIP, many Moosers have been taking advantage since Friday, and placing lots of orders there. Here's a money-saving tip for you: if you are a HBC card holder – get a price adjustment on your order! Here's a line from The Bay's FAQ page:
Price adjustments can be made with a receipt within 7 days of original date of purchase.
So if you did place an order in the last 7 days and you are an HBC card holder, contact customer services and get that 15% back! The phone number for customer service is 1-800-521-2364, or you could call in to your local store if you are out shopping today.
Please let us know in the comments below how it goes!