Home Depot Canada: Free Shipping On $249+ & Some Items Shipping Included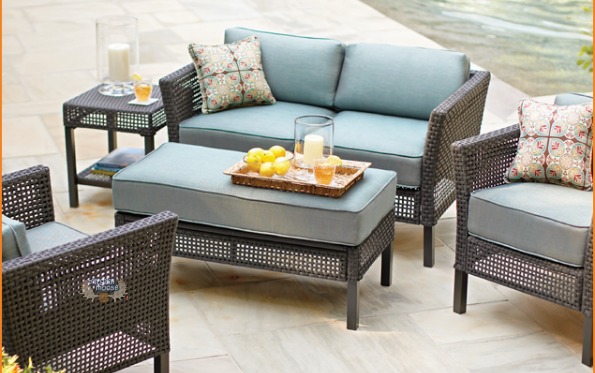 I was browsing the Home Depot website and found that for a limited time, they have free shipping on orders over $249, plus some other items have shipping included. Normally, you'd pay for shipping depending on what your purchase is and larger items would need truck shipping and that could cost quite a bit. This deal could potentially save you quite a bit of money on shipping costs.
Reading the fine print further, the shipping on items over $249 is on select items marked with the free shipping logo. Similarly, items marked with the price includes shipping logo will ship for free too. This promotion is not valid to remote locations and only available within Canada. I also don't know when it is going to end, so don't hum and haw about an item only to come back and realize the shipping charges are back.
With spring actually starting to poke its little head up, you might be thinking about patio furniture. I know I am. Patio furniture would probably be expensive to ship, but I found quite a few sets that are labelled with the free shipping banner. These Brown Jordan pieces make me envision cold drinks, a book and a sunny day. All of them are eligible for free shipping.
If renovations are in your future, all of these vanities are also eligible for free shipping. Also, Home Depot is having a bath event, with reduced prices on many bath items like showers, sinks and bathtubs, and many items are eligible as well.
I wish they made it easy to find the items that will ship for free, but they don't, so have a look through the site for what you want to buy and cross your fingers for free shipping.
(Expiry: Unknown)