66% Off Disney Princess Figurine Set just $5 @ Walmart.ca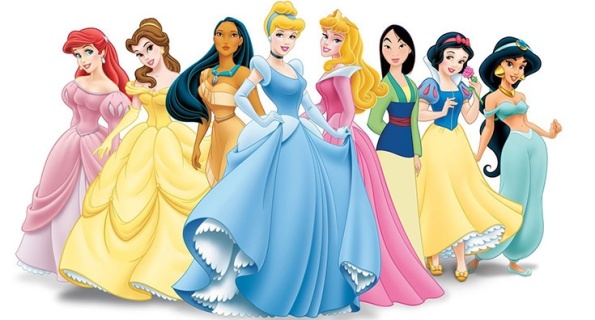 Wow! This is a great price for this Disney Princess Figurine Set. You can get all 7 of the Disney Princesses in figurine form for 66% off right now, which will leave you paying just $5. That is a much more appealing price than the original cost which was $14.94. Walmart Canada has a few different shipping options as well.
If you are looking for a little something to gift to your little one this Valentine's Day, then these Disney Princesses may be just the thing. For just $5 you can have all 7 of the classic Disney Princesses to give to your child. They are great cake toppers, toys, bath toys and more. Whatever your imagination can think of. Plus Disney is so popular among all children. You could even order two or three packs of these dolls at this price and attach them to the Valentine's Day cards that your child will hand out to their friends at school.
The 4 inch Disney princesses include:
Cinderella
Sleeping Beauty
Snow White
Belle
Ariel
Jasmine
Mulan
These little toys are best suited for children between the ages of 3 and 5. One mom even says that the are perfect bath toys because they don't intake any water and won't get moldy as long as you drive them off after each use in the bath. This Disney Princess Figurine Set is exclusive to Walmart, so there really isn't any price comparison. Though I believe this is an excellent price for what you get. Don't you? Plus the reviews are fabulous, and that tells you a lot about the product.
Here is one happy review from Walmart.ca:
I bought these to use on a birthday cake. They added that something extra special. Not only did they make a great cake topper, but they are now used as toys... Great product, but I would like for Rapunzel and Tianna to have been included.
When it comes to having your purchase shipped, there are a few different options from Walmart.ca. You can spend $50 or more to get free shipping right to your home. You can also opt for one of the two free shipping options which include picking up your purchase at your local Walmart Canada Grab & Go Locker or your local Canada Post Office.
Moosers, do your little ones love the Disney Princesses?
(Expiry: Unknown)