Pursebox Canada Grand Opening: 20% Off Everything & Free Gifts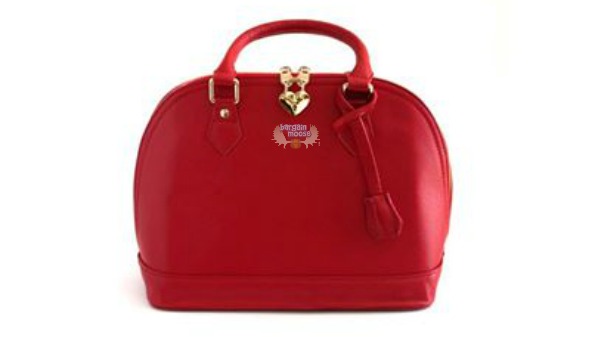 I found an awesome new store for all those bag lovers out there called Pursebox. Right now they are having a grand opening sale and giving you 20% off of everything and every purse comes with a free gift.
This all Canadian store offers fashionable leather purses at an affordable price. They don't have brand-name purses, so to speak, but they say they may carry some in the future. You should check out their blog, although it is brand new, I really liked their latest post and wanted to buy everything in the photo to have a complete outfit with the bag.
They offer a $5 flat rate shipping on every order, which I think is reasonable, but I'd love to get you Moosers an exclusive free shipping coupon in the future!
I found this yellow summer bucket purse, which is so pretty and really perfect for livening up your wardrobe this summer. It is leather, so you know it is durable and will last you many years to come. It is also quite large so you can fit your bathing suit, sunscreen and more in it for those impromptu pool parties. It was $125, but now get it for $99.
Here is an item I really need: a cutest coin purse. I have a wallet without a coin pocket so I just toss all my change into the bottom of my purse. It usually falls out at some point, or when I need it, I go digging in the bottom of my purse and get all sorts of crumbs under my nails. This one really is cutest and this is something so classic, I could imagine myself still using this when I'm 80. It was $24, now $19.
I am also eying up this charmed shoulder purse in a basic black, which has some really cute bling. I like that it has two different shoulder straps so I can choose how to wear it. This one was $125, now $99.
(Expiry: Unknown)