Kate Spade Surprise Sale (US): Up To 75% Off Handbags, Wallets, Accessories, Apparel & More!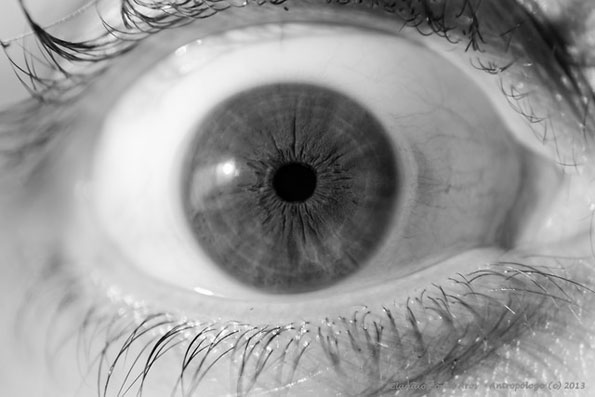 Surprise! Kate Spade's Surprise Sale is now on and you can save up to 75% off plenty of handbags, wallets, accessories, tops and much more with the special link below:
You can only access it through the link above as this sale isn't available through Kate Spade's main website. Keep in mind that you will need to submit your e-mail address in order to access the surprise sale and postal code where it says "zip code". Kate Spade is a US-based store and website and as such ships from the US but while duties and customs may be charged, there is a high chance that they won't. Shipping is also at a flat rate of $10 per order.
I am absolutely in love with the Southport Avenue Stacy wallet on sale for $49 (reg. $198). I have had the same Liz Claiborne wallet for close to a decade now and I'm definitely ready for a major upgrade and this one would be absolutely perfect as it can also easily double as a mini-handbag. Very often, I only grab the couple of cards and cash I need out of my wallet when heading out to avoid carrying too much stuff or in order to avoid lugging around a bag that is too heavy, so this wallet would definitely prevent me from losing stuff (I can't even begin to tell you how many times I have had to replace my credit card). It comes in a buttermilk/ black colour and has a snap closure.
If you're looking for an original handbag that is sure to attract envious (or perhaps intrigued) gazes, then definitely check out the Walker Park small tate. Originally retailing for $245, it's now on sale for $99 and features quite a unique style that you should see for yourself. Grey in colour, it features a large bow on the front and is made of Italian felt with patent cowhide trim all around. It also looks like it could stand on its own, which is a definite plus to avoid getting it dirty.
Book lovers rejoice because I also found the perfect clutch for any bookworm: the Required Reading Emanuelle on sale for $129 (reg. $328). It's a handheld bag that looks just like a book and features the title: "The Age of Innocence". Intriguing for sure and you can tell everyone about how amazing of a read it is! :P
All items are final sale and can't be returned, so choose wisely!
(Image Credit: vlebanov)
(Expiry 17th September 2014)