iSkin Canada: Razor Back 13 Only $48 (Was $120)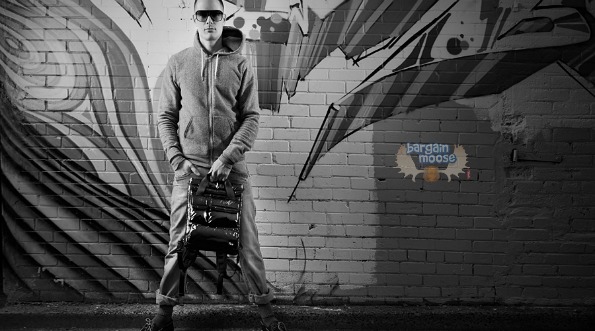 I found this fantastic bag at iSkin, which is not a traditional backpack, but simply a Razor Back. It was $120, but now only $48! This price is in U.S. dollars, but iSkin does ship from Canada, so no need to worry about duties and fees.
Unfortunately, although there are a couple of coupon codes for iSkin out, you can't use them. In fact, I suggest not using them because sale items go to full price and the discount is taken off of that. So while this bag is only $48 right now, if you add a coupon code to it, the price goes up to $84! You really have to watch for that.
This bag is meant for transporting your 13" MacBook or your iPad or other mobile devices in style. It really is not too early to shop for next year's back to school. Summer ends in a snap and you really don't want to waste your time finding a bag while the weather is hot. It also has compartmental pockets for all sorts of goody storage.
If you need something a little larger for your 15" laptop, the Razor Back 15 is also on sale, with a regular price of $150, but you'll take it home for only $60.
I'm totally eying up the Jimmy, which is almost the perfect weekender bag. It is so cute and I love the colour. I wouldn't have paid $260 for Jimmy, but $104 is definitely a small hit in my budget for this bag. Mini Jimmy is also too cute, and a steal at $72 from $180.
These bags are part of the Q.West collection by iSkin, and it is definitely a fashionable collection worth checking out! The link above won't take you straight to the bags so click to go to Q. West to see the deals.
Use the coupon code FREESHIP to get your order shipped to you for free!
(Expiry: Unknown)