Halloween Costumes Canada: $5 - $15 Off Coupon Codes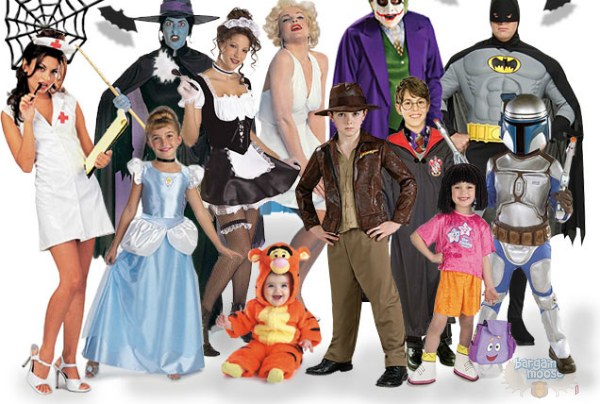 Click Costumes has graced us with some lovely exclusive coupon codes to help out in your costume shopping. Save $5 - $15 on your costumes when you enter the following coupon codes in the checkout notes. The extra $$ will be taken off when the order is processed, before shipping and taxes.
You can receive:
Discount: $5 off $50
Coupon Code: Moose5off
Discount: $10 off $75
Coupon Code: Moose10off
Discount: $15 off $100
Coupon Code: Moose15off
Make sure to enter the code in the checkout notes and they will deduct the amount when they process the order.
You might remember this company from the Halloween contest we just had, they supplied the pirate costumes that were won by 2 lucky Moosers.