I think it's fair to say almost everyone I know has a bit of a love affair with Zara – and who can blame them? They're one of the biggest fashion retailers in the world, and they sell incredible catwalk-inspired styles. Combine that with the fact that everything is pretty affordable, and that's a winner in my books!
Zara Canada does offer fairly reasonable prices year-round, but why pay the full cost the you can find things on sale? They run a few major sales events throughout the year, and Zara keeps a stocked sale section on their website. So the only question left to ask is "When is the next Zara sale?"
And that's where we come in. To help you keep track of all these deals, we put together this Zara Canada sale calendar. Here you'll find the scoop on every Zara promotion to happen throughout the year, as well as a few of our tips and tricks for saving a little extra money whenever you shop online or in their stores.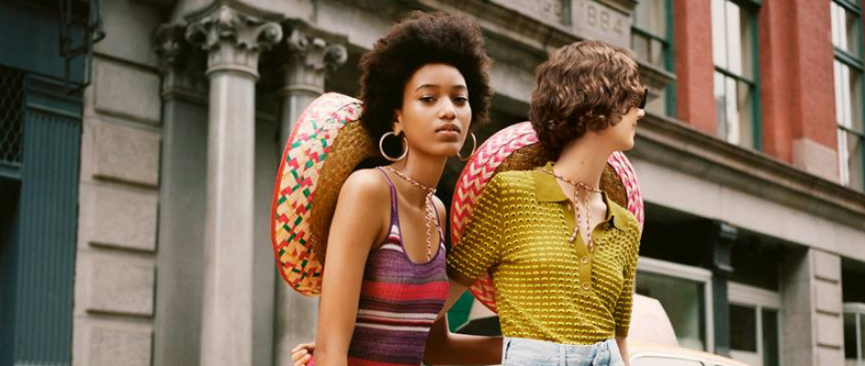 Tips for saving money at Zara Canada
I'm always on the lookout for ways to get the most bang for my buck, and there are a few ways you can stretch your dollar when shopping at Zara. While none of these are exactly secrets, they're definitely things that have helped me save on my orders – so check them out, and let us know your advice in the comments.
1. Shop the Special Price section
While Zara Canada doesn't have a "sale" section per se, part of their site is devoted to Special Price discounts. This is where you'll find all current markdowns available at any given time. To score the best deals (or narrow things down to something that will fit), you can filter the sale items by price, size, style and colour.

2. Pick up your order in-store
If you're shopping online and live near a Zara Canada location, your best option is to try and collect your order from a store. That way, you won't have to pay any shipping fees (no matter your purchase total), which can save you a few dollars along the way. Otherwise, shipping is free when you spend $50.

3. Return anything you don't love
Good news! The Zara return policy is actually pretty comprehensive, and it lets you return items purchased online within 30 days of your order. You can also return your items to a store. Just head to their returns page and follow the instructions. All labels must be intact, and any clothes need to be unworn to qualify for returns or exchanges. Bodysuit and underwear are final sale – and some clearance items might not be eligible.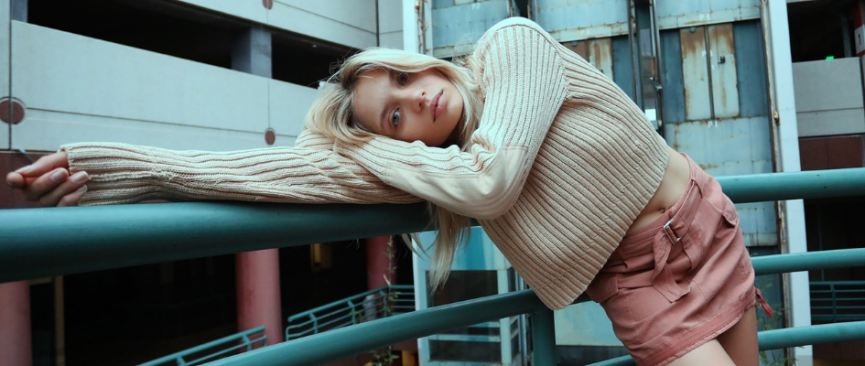 When does Zara Canada have sales?
So even though you can shop their Special Prices at any time of year, the absolute best time to buy from Zara is during one their sales events. They're mostly seasonal, so you can expect to see major discounts at the end of every spring, summer, fall and winter. And don't even get me started on Black Friday ...
The Zara Mid-Season Sale
Alright, the Zara Mid-Season Sale is one of their biggest events of the year. It usually happens sometime in the spring, and it's when Zara clears out a lot of their remaining winter stock. So if you live somewhere that still gets a little chilly in April or May, this is always a great chance to pick up a few extra sweaters to tide you over until summer arrives. In 2018, we saw men's and women's styles for half-price and discounts of up to 40% in the kids' section. Here's hoping they break out something similar next time around!
The Zara Spring/Summer Sale
The Zara Spring Sale – also known as the Spring/Summer Sale or the Zara Semi-Annual Sale – is one of those events you never want to miss. It usually starts in mid-June and lasts for a week, so you need to act fast as soon as the deals show up online. Savings usually range from 20% to 50% off clothing, shoes, handbags and accessories – so it's your chance to treat yourself to a new wardrobe.
The Zara Fall Sale
This one is very similar to the sales that happen earlier in the year. During the Zara Fall Sale, you'll find discounts on styles in almost every department, from women's and men's clothing to kids styles and accessories for the entire family. Exact discounts can vary, but one thing is for sure: you'll probably never leave their site with an empty cart during this one. It's honestly one more reason that I love fall.
The Zara Black Friday Sale
If you live for Black Friday sales, know that this one should be at the top of your list of stores to shop. The Zara Black Friday Sale is a HUGE event that happens both in stores and online. If you want to shop in-person, most of their locations tend to open early, and there are often lines throughout the mall or around the block just to get in. The sale starts on Black Friday itself, and it's usually a perfect chance to do a little Christmas shopping for all the fashionistas on your list. Anybody else counting down the days?
The Zara Cyber Monday Sale
If you happen to miss their Black Friday deals, schedule some time to get online (or to a store) for the Zara Cyber Monday Sale. They usually mark down prices by up to 50% in stores and online. While the event usually starts and ends on Cyber Monday itself, they sometimes extend the deals for a few days. Zara has also offered a free shipping promotion in the past, so keep an eye out for one of those during the next sale.
The Zara Winter Sale
Also known as the Zara Boxing Day Sale, the Zara Winter Sale is their final regular event of the calendar year. It typically begins on Boxing Day and runs throughout the first week or two of January. In the past, I've seen savings of up to 75% off the original prices, with prices dropping even lower toward the end of the sale. This sale tends to start at 10 PM the night before Boxing Day itself, so check that out!
---
Do you have any tips for saving money at Zara or favourite times of year to shop? Let us know your advice below. And if you score any incredible deals, let us know what you got – and how – in the comments!
Sign up for our newsletter
Never miss a deal from Bargainmoose with our daily newsletter