If you're obsessed with makeup, skincare, hair products (or all three), there's no way you haven't heard of Ulta Beauty by now. They're one of the biggest cosmetics retailers in the United States and right up there with Sephora – but there are still no Ulta Canada stores. However, that doesn't mean we can't get our fix of all the Ulta Beauty Collection and ColourPop makeup we could possibly want!
Ulta shipping to Canada became a reality a couple of years ago, so we Canadians can shop 'til we drop online! If you've never bought from Ulta before or want to know how the international shipping process works, this is for you. We put together a quick guide to answer some of the most common questions about Ulta Beauty.
Here, you'll find out how to find out exactly which products will ship north of the border, as well as how much these deliveries should cost. I also lay out a few of my tips for saving money at Ulta Beauty, along with information about international returns and what we could dig up about any potential Ulta Canada locations.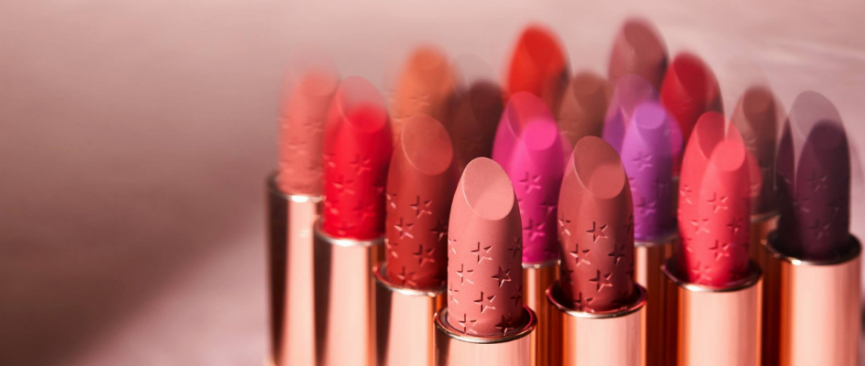 Does Ulta Beauty ship to Canada?
If you haven't heard the news, Ulta Beauty now ships to Canada! To place an order from Canada, make sure you're on the Ulta Global site. You'll know that you're in the right place if you scroll down to the bottom of the page and see the Canadian flag selected (and not the American one).
Ulta ships to Canada through Borderfree, a service that basically makes it possible for people like us to shop from stores around the world. That means you'll place your order through Borderfree, and they'll calculate your shipping costs based on your chosen shipping speed and the number and weight of items you're buying.
One thing to keep in mind is that you can't use gift cards if you're placing an order through Borderfree, so you'll need to save any Ulta gift cards you may have for your next trip to a store in the United States. Some people who have used Borderfree say it can take a few weeks for orders to arrive, but it's worth it when they do!
Some items aren't eligible for international orders, so you can't ship them to Canada. If you're shopping on the Ulta Global site, you won't be able to add them to your cart, and you'll see a little note that says: This product is not available for international orders. You'll have to pick those up when you're in the States.

If you're based in Canada, you can only shop on the Ulta Global site. While some Canadian shoppers have tried placing an order on the US site and then shipping it to a US address, you still can't use a Canadian credit card to pay for your purchase. So while you can see all the US-exclusive products Ulta has to offer, you're better off sticking to Ulta Global, since you won't be able to ship those goodies up here.
What does Ulta shipping to Canada cost?
Standard shipping to Canada usually starts at around $16 for Ulta orders, so I'd try to bundle your purchase with a friend or two or only buy things every once in a while to cut down on those fees. This price covers international shipping fees, handling, customs clearance and parcel protection charges. Borderfree occasionally runs delivery promos for Canadian customers, and right now, orders over $75 ship free!
Are there duties on Canadian Ulta orders?
When you shop through Borderfree, all your taxes and duties can be calculated at checkout if you choose Canada Post Expedited Parcel of DHL Express delivery, so you only deal with guaranteed landed costs. In some cases, you won't need to pay duties, but it's always worth checking to be sure. If you opt for postal delivery or select DHL Express options, you'll need to pay any applicable import charges upon delivery.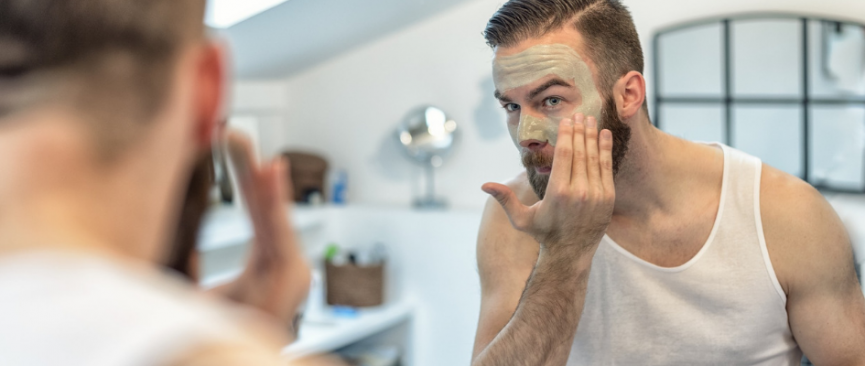 Things all Canadians shopping at Ulta should know
Even though most items available at Ulta ship to Canada, there are still things you should keep in mind whenever you're planning a shopping spree. Canadians don't have all the same options and perks as Americans, but there are still a few ways you can save and make sure you get the best bang for your buck.
1. There are no physical Ulta stores in Canada
We've been waiting for an Ulta to open in Canada for years, but so far, we haven't lucked out. Despite rumours of an Ulta store in Toronto, there are currently NO Ulta locations north of the border, and it doesn't look like there are plans to change that anytime soon. Still, I'm holding out hope. If you're looking to do some cross-border shopping in person, check out their store locator for the closest one to where you'll be.
2. Ulta lists ALL their current promotions in one place
Ulta promo codes are rare in Canada, but it's always worth poking around to see if there are any you can use. Borderfree will post current shipping offers right on the store page. And if you want to know exactly what sales are happening on the Ulta Global site, head to their Special Offers section for all the details.
3. Canadians still aren't eligible for ULTAMATE Rewards

ULTAMATE Rewards is Ulta's loyalty program. Members earn points for every dollar they spend on products and beauty services and then cash those points in for dollars off. It's free to sign up, but, so far, the program is only open to US shoppers (which means you can't create an account if you shop via Ulta Global). However, if Ulta stores do open in Canada, I expect they'll expand the program to include us!
4. You have to contact Ulta directly if you need to return something

The return policy for international orders is a little different than the regular Ulta return policy, so make sure you read this over before you try and make a return or order something you aren't 100% sure about. If you want a refund, you'll need to contact Ulta to request a return merchandise authorization within 60 days of your purchase. When your request is approved, Ulta will send you an email with all your return details. One important thing to note is that you can't exchange anything you buy through Borderfree. They only do returns.
Sign up for our newsletter
Never miss a deal from Bargainmoose with our daily newsletter